Currently soaking up the brilliance of conceptual artist Susan Hiller – Her art practice included , installation, video, photography, performance and writing. Hiller is renowned for making works which investigate often overlooked everyday phenomena. Hiller's work sheds light on her preoccupation with collecting and representing cultural signs and artefacts, often relating to dreams, visions and the unconscious. So Good!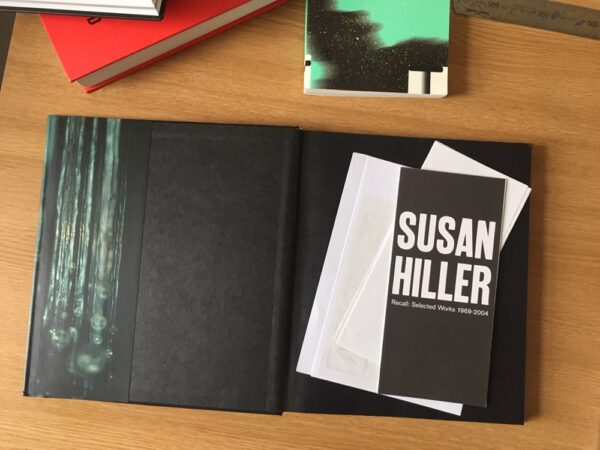 Susan Hiller: Recall – Selected Works 1969-2004.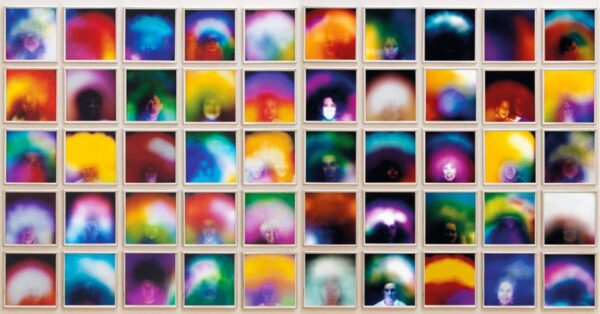 Susan Hiller, Homage to Marcel Duchamp: Auras. 2008.