Mars as a subject was always present within this residency, whether it was a concept, a location or destination there has been some connection no matter how tangible to Mars.
There still remains a lot of areas to explore, but for now let us consider how we see Mars.
This is something I have previously explored in a project before but focusing on the Moon – by photographing Mars with an equivalent lens to the human eye, I hope to create a point – a bright light full stop at which we can consider what is real to us.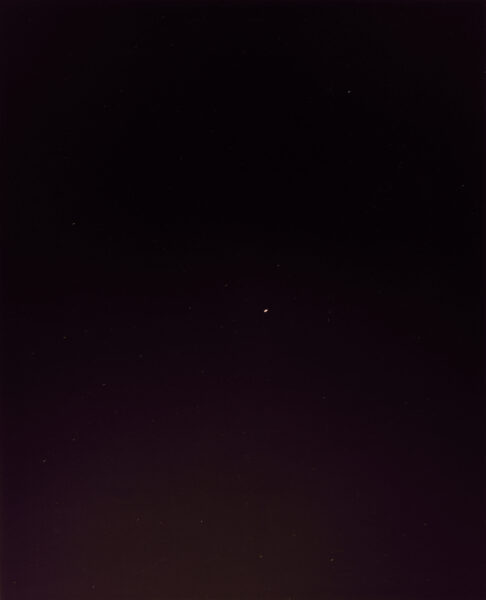 I would imagine that a large part of a person's image of Mars in there mind is not completely true. I propose that it is constructed from multiple influences, with the majority being cinema… Even with exceptionally good telescopes from Earth, Mars is but an orangey/red dot in the sky.