Just a bit of something to think about... All so samey... So choreographed... So polished... So controlled...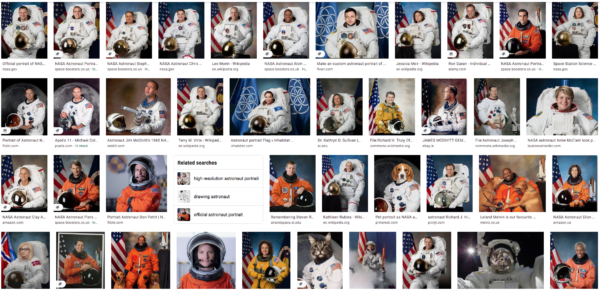 Read More
Before I delve too deep into the ideas of the future, I think it might be fitting to establish a foundation based on my previous work. It is often the case that new work will build on previous existing work, so hopefully by sharing these my new work will hopefully be more readable and make sense!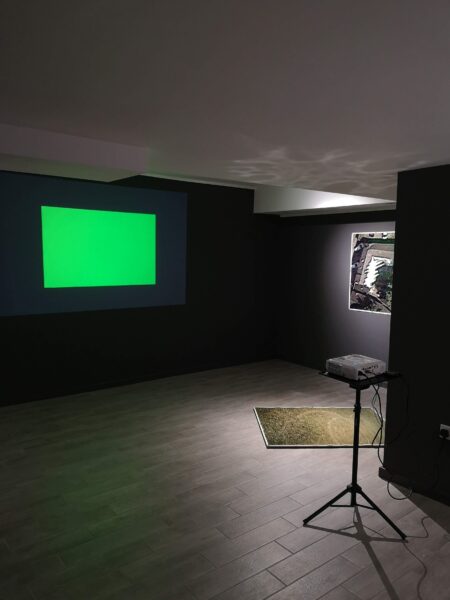 An installation of some photographic work and a conceptual colourfield video projection at Argentea Gallery in Birmingham.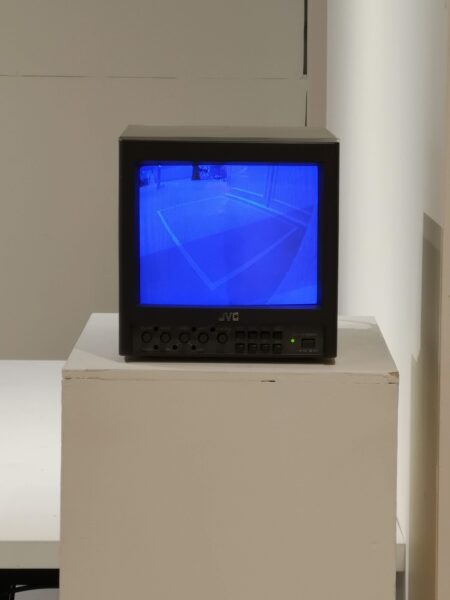 A test image from my set up of the Graduate Residency exhibition Riotous Assembly at Artcore at the start of 2020 - again looking at video transmission and colour, this time with CCTV.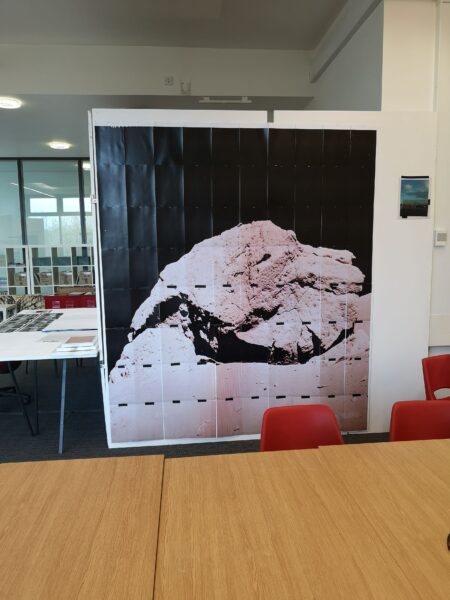 A large collaged photographic piece that I was testing. Here I was interested in the idea of an image as a backdrop in a theatrical performance. The intrigue that I was thinking about was that the image portrayed was in fact the fiction itself, so my hope was that the work would become self-referential. This is something I will be exploring more in this residency!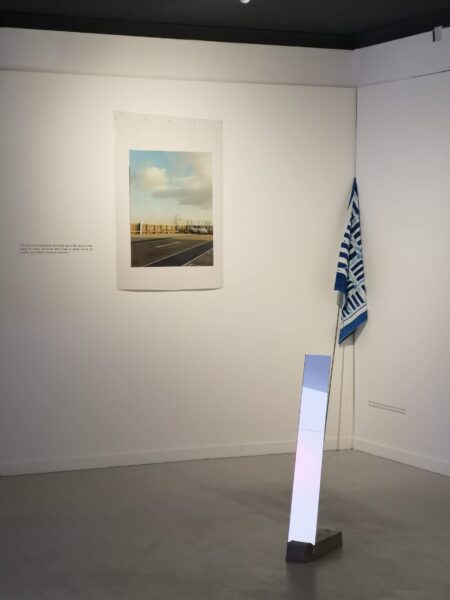 Another installation image from Riotous Assembly from early 2020. This is a good summary image for my practice in the sense that it combines photography, installation, sculpture, light, video and mirrors. Mirrors are also something that I will be considering in a lot more depth during this journey!
Read More
Hi, My name is Tom and I am one of the new artists in residence at Artcore. For this residency I want to think about the way that we may, in a not too distant future inhabit another planet. Mars in particular. I have drawn some similarities recently; the COVID pandemic has been affecting the world for 9 months thus far, and it would take a manned mission 9 months to journey to Mars with our current propulsion systems. For both of these, stepping out into a new world is pertinent. I do wonder however, how much our idea of living on a foreign planet is influenced by cinema - almost 100% I would imagine. With it being topical for many decades; 2001:A Space Odyssey up to The Martian and beyond. I would also consider how any images we see are able to influence our perspective or imagination, to illustrate this point I would like to share a video of the recent fires and orange skies across the Western coast of America. Bare in mind that the theme music in this video is from the sci-fi classic 'BladeRunner', and how our imagination of Mars, a dystopian future, and existing representations in cinema can influence our thought processes.
https://www.youtube.com/watch?v=71C94bXWieI
Read More