ABOUT ARTCORE
Artcore is an international centre for contemporary art and creativity that is based in Derby, UK, and is home to Artcore Gallery, studios and work spaces as well as a shop and cafe. A vibrant hub for commissioning, production, presentation and debate, we offer opportunities for diverse audiences to engage directly with creative practices through participation and discussion. Here at Artcore Gallery we believe that contemporary art and creativity are central to the development of people and places. We have an extensive exhibition and residency programme which helps support early, mid-career and established artists to create work which deals with pressing social, political and environmental issues. Each year we welcome over 4000 people from all sections of the diverse communities of Derby to experience inspiring, innovative and high-quality exhibitions and events. Over 25 years we have developed links all over the world. This cement a global creative community and helps us support the aspiring artist into this contemporary world.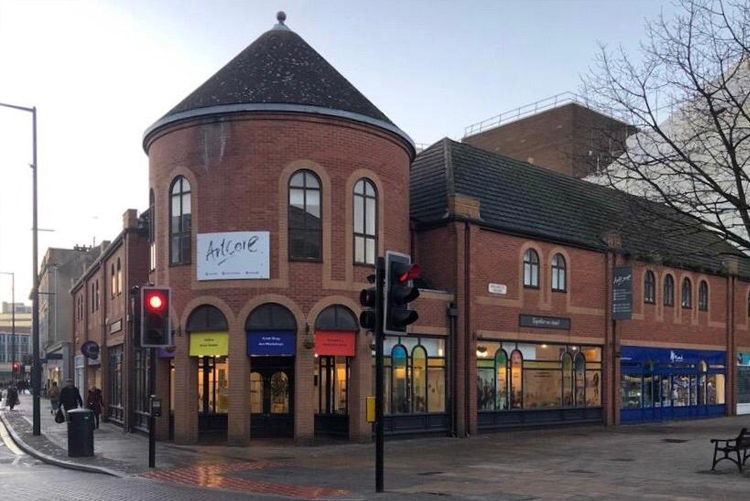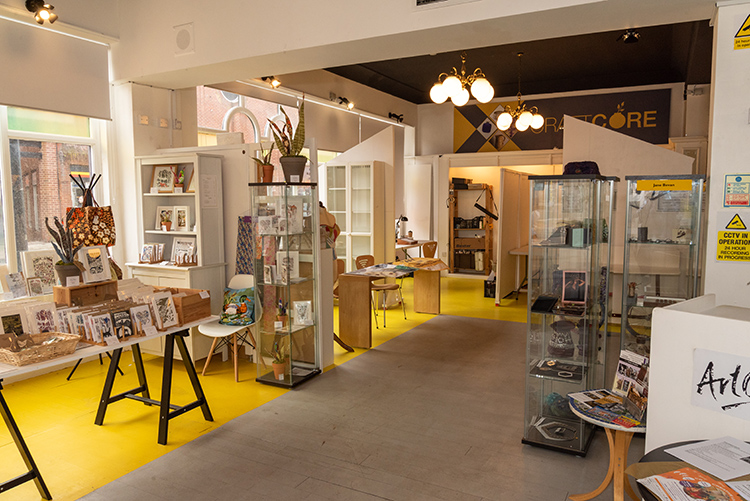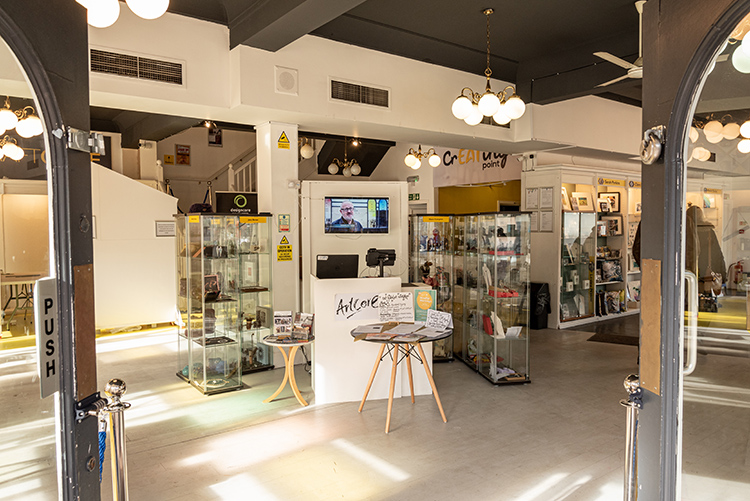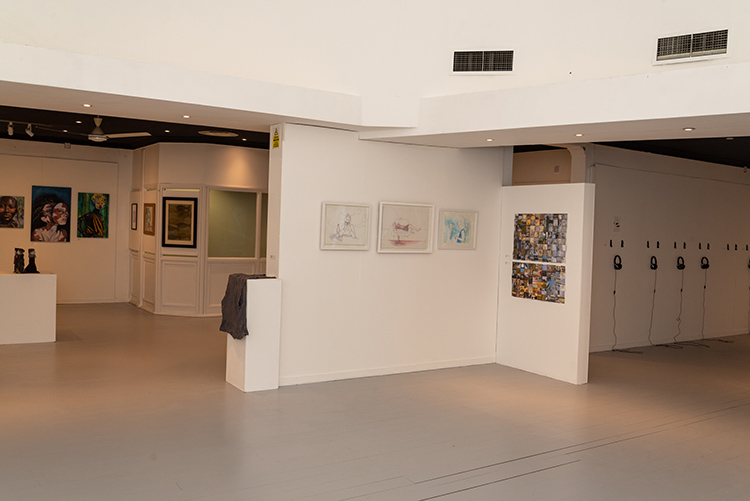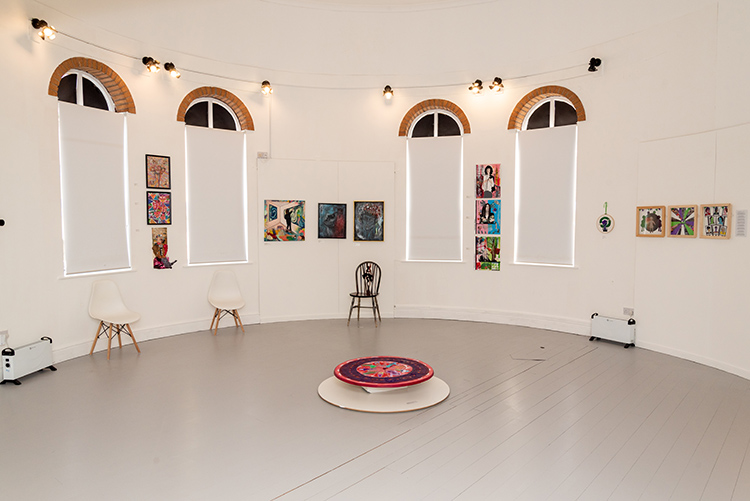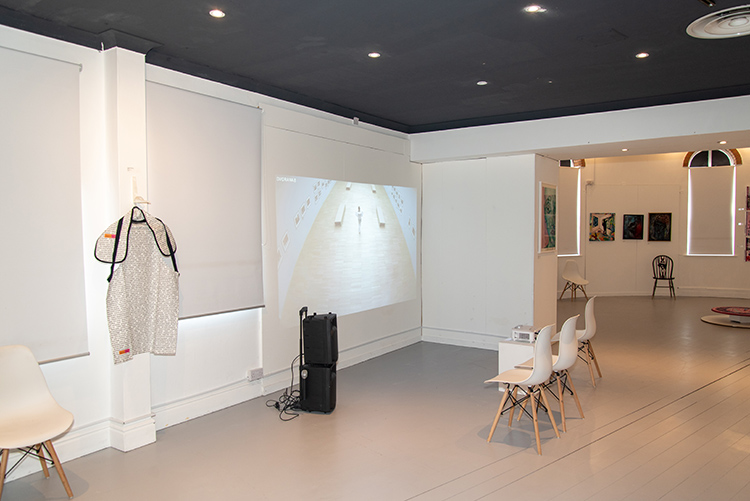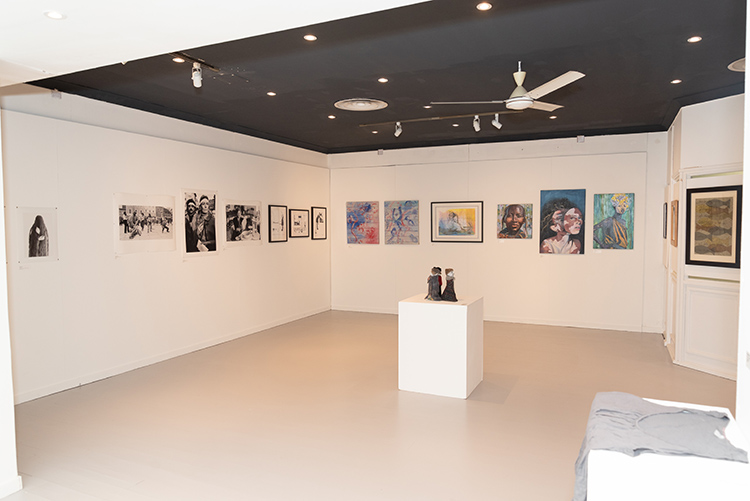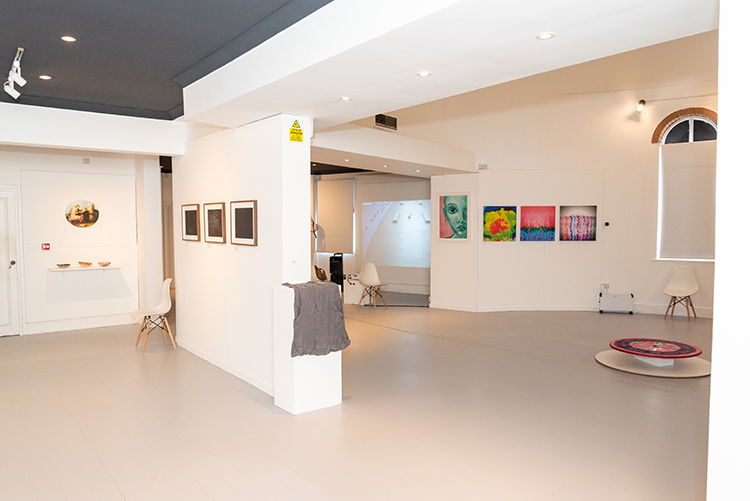 Artcore Gallery Updates
Artcore Gallery is newly located in Artcore's second building in Derby's City Centre, which opened to the public in August 2019. This is a base for our contemporary art activities. The gallery is a versatile space, and our busy exhibition programme of ten shows each year supports the development of emerging artists from Derby and the East Midlands, as well as featuring the work of more established UK and International artists. Throughout 2021 our programme is focused on working in the public domain with a series of residencies for locally based artists titled Cabin Fever occupying the newsagent's cabin on Osnabruck Square and two-artist residency, Circling the Square – Visions of an Unmade City, responding to the theme of urban public space, and exploring what the purpose of public space in the City Centre could be in a post-retail world, where social gatherings are a thing of the past, and where indoor social spaces are out of bounds. We will also host two solo residencies of established artists working with sculpture as well as three residencies and exhibitions of work by emerging artists in the region.
In March 2020, in response to COVID-19, we actively moved a lot of our programme online which included curation of In Isolation Together, a 6 week international online visual arts festival. With over 50 artists from around the world responding to different aspects of being in isolation or lockdown, it showcased Artcore Gallery's adaptability in being not just a physical gallery space but also a dynamic virtual art space.
Visit Us
Artcore Gallery is scheduled to reopen on Monday 17 May 2021 with the exhibition Normal Service Will Be Resumed, by Hatchery Artists.
The gallery opening hours are Monday – Saturday 11am-5pm. Gallery entry is free.
We want to make sure you feel safe entering our buildings and would like to outline some safety measures we have implemented in preparation for your visit.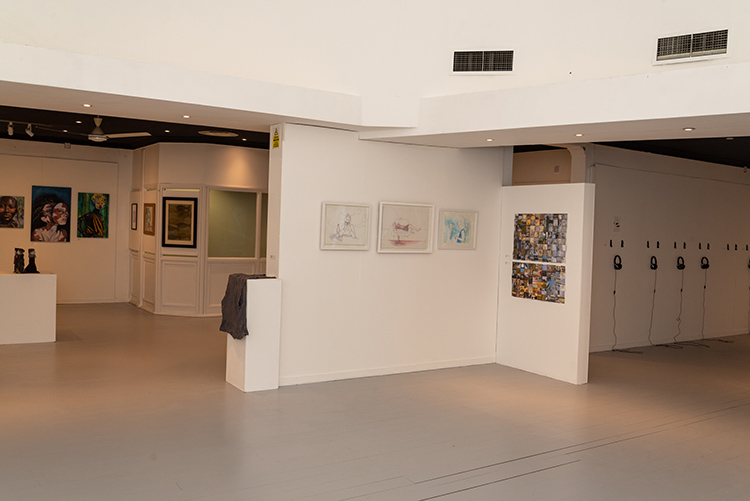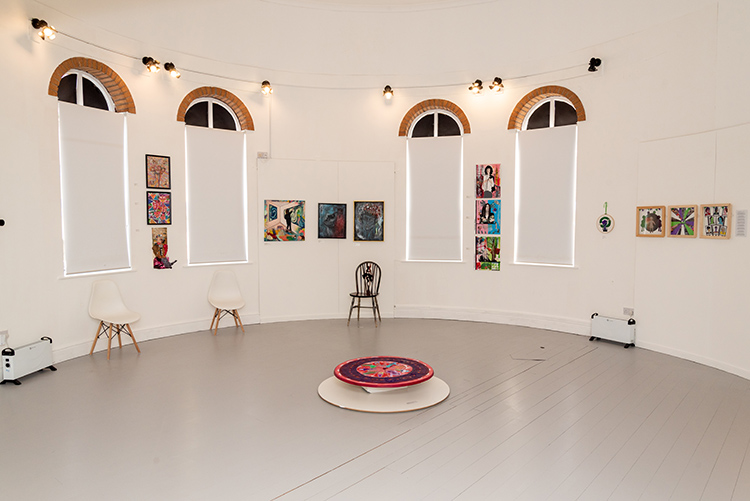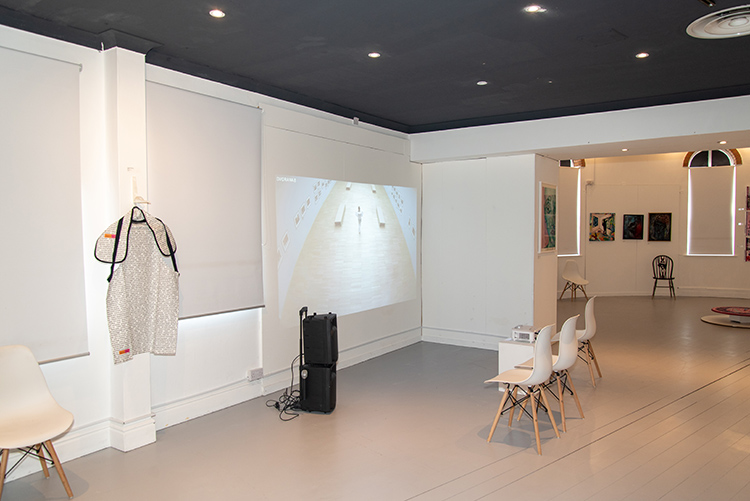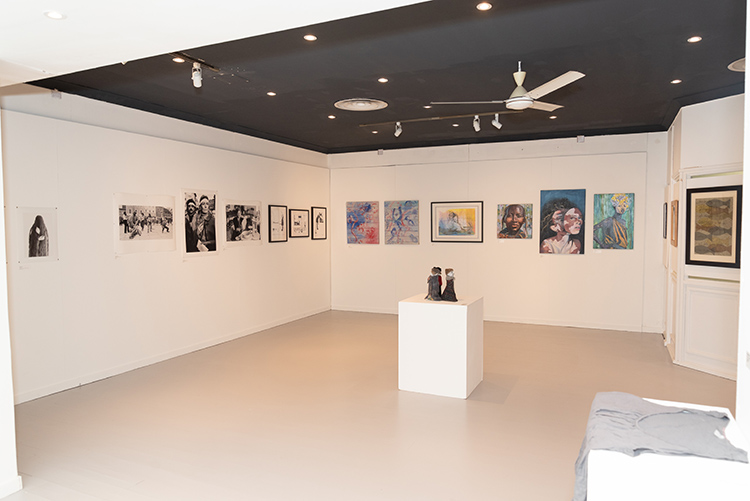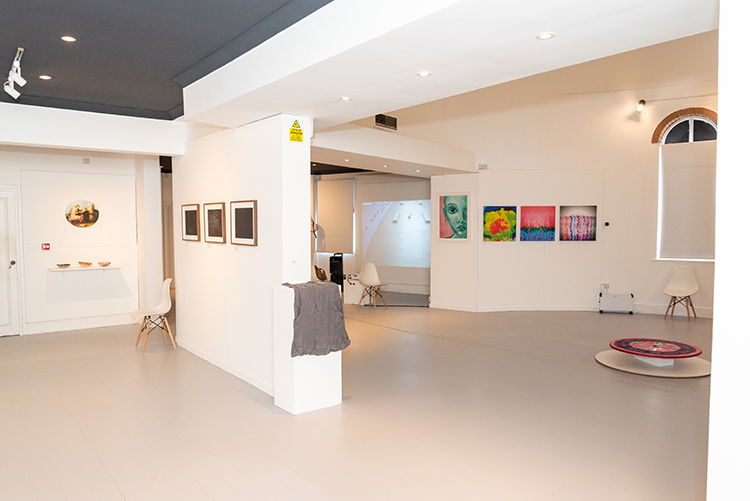 Keeping You Safe
Before You Visit
We are reducing the capacity of our building and promoting social distancing. You do not need to book a time slot in advance of your visit. 

Risk assessments have been carried out for both staff and visitor operations. These are regularly reviewed and take into account the latest guidance from the government and Public Health England.

 

In line with current government guidance, 

groups no larger than 6 people except for groups from up to 2 households, 

may 

attend at any one time.

Please remember to stay at home if you're feeling unwell, or have been in contact with someone who has coronavirus, and follow 

NHS coronavirus guidelines

.

 

We are taking part in the NHS Test & Trace 

contact tracing 

programme. 

When you arrive at Artcore Gallery,

e

ither scan the QR code with your device or provide your details to our staff. Any contact details we collect will only be kept for 21 days, 

and we will only share them with NHS Test and Trace if asked in the event of a visitor

(s)

 or member

(s)

 of the team testing positive for coronavirus.

 
During Your Visit
Please wear a face covering when inside Artcore buildings, unless exempt.
Please observe social distancing and leave 2 metres between yourself and others.
Please wash your hands frequently. Hand sanitiser is available on arrival and throughout the shop and gallery.

Entry 

remains

 free but we are limiting our 

capacity

, so please be prepared to queue if the gallery is busy

. 

 

Please keep left on the stairs

and within the corridors, following the floor markings and signage.