One of those most recent things that I have been working on during the start of lockdown 2.0 (to which I find a certain irony as some of this work responds to ideas developed in lockdown 1) is learning to start a fire.
This idea stems from the idea of Prometheus, the Greek God who stole fire and gave it to man – with this as a metaphor in mind, we have to find a new way of living, evolving and developing a way of life in the new world that we find ourselves in – whether that be Mars or Earth 2020.
This may seem like a simple concept, and to those bush specialists it might be, but for a suburban late 20's person, it is proving somewhat difficult…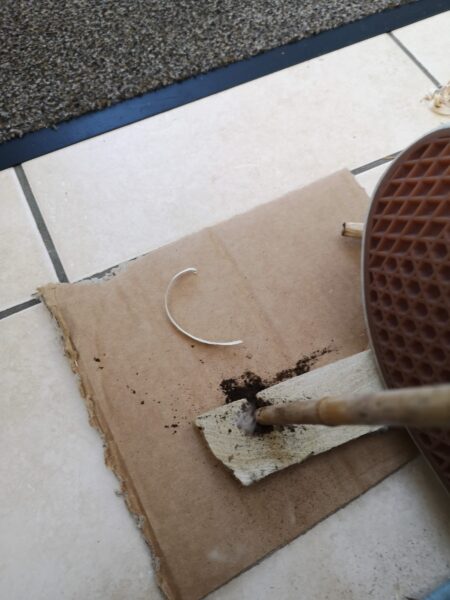 I have been fortunate enough to achieve smoke and ash, so I can't be too far away from an ember!
The board is made from dry poplar wood following the advice from a youtube video about starting fires. This may sound potentially non-credible, but does it matter?