Re-Imagine the city residency
Artist selected announcement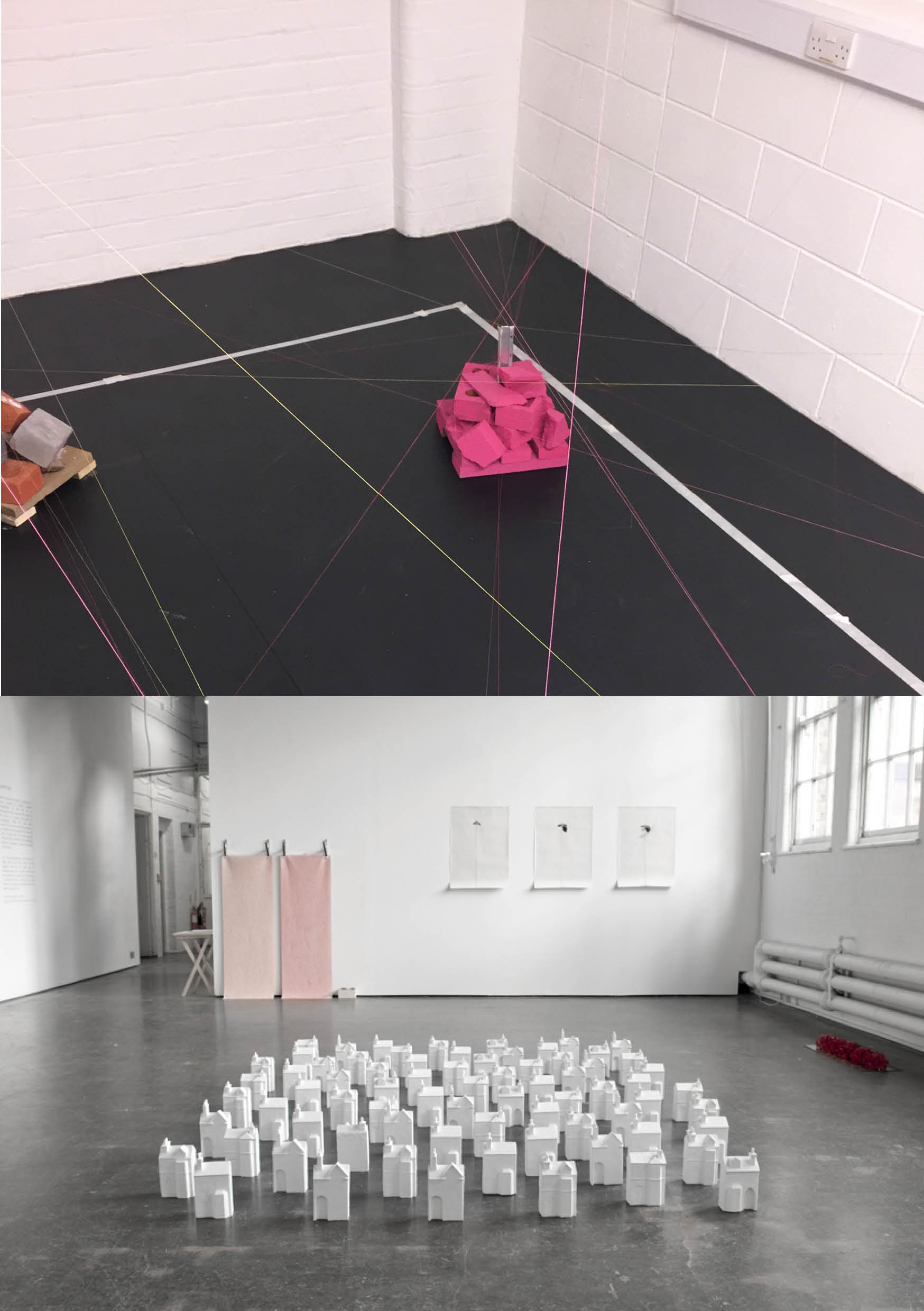 Artcore is delighted to announce Katharina Fitz and Jess Price as the two artists selected for Re-imagine the City, a two months residency focusing on learning from the city and use of public space. The project aims to explore the issues that shape the city. The artists selected will work with local communities to map, re-imagine and influence the places where we live and work.
Katharina Fitz is a Nottigham based artist whose work focuses mainly on conceptual photography as well as sculpture. Since 2016 she has introduced different mediums such as casting, mould making, woodwork and ceramics into her practice. She is concerned with subjects surrounding urban sociology showing the structures, processes, phenomenon, and problems that are part of urban life and human interactions with a special interest in shared memory and social and cultural aspects of life.
she classifies objects into groups in order to appreciate their characteristics and reflect upon their narratives. Therefore repetition and the interconnections between object and subject play an important role in her practice. Her work is characterized by an objective and conceptual line following clear structures.
To find out more about Katharina Fitz, please visit: www.katharinafitz.com
Jess Price is a Derby based artist whose practice gravitates towards addressing political themes more and more. She is especially interested in how politics is portrayed in art. When looking at political artists she has found their views have been shown either aggressively obvious or subtly hidden within a piece. She is finding the balance between telling the audience my ideas and keeping the piece itself open to interpretation.
One way she likes to guide her audience towards her concepts is in her use of materials. She chooses to create sculptures that combine materials that everyone can recognise as a necessity.
In her work, she aims to highlight unspoken current affairs and bring them to the attention of the general public in a format they would find more engaging than their usual news sources.
Working around these unspoken issues, she also likes to reflect on the ideas of cause and effect and how we are controlled in what we do, see and know.
To find out more about Jess Price, please visit: https://jesspricefineart.wixsite.com/jessprice
Dates:
Residency dates:15/05/2018 to 10/07/2018
Exhibition dates: 19/07/2018 to 19/08/2018