Hi Everybody!
Its Kelly here, I'm one of the artists in residence for – Present Tense, Future Perfect?
This week is the beginning of the residency and I have spent the last couple of days going over my current body of work that you can view here http://areyouthere.uk.
I am using this work as a springboard to develop something new during my time in this residency. My current practice explores a collaboration between photography and clairvoyance to uncover information about my estranged and deceased father. Using the insights of clairvoyants and then translating it with photography to construct a narrative around my father, a story that would otherwise cease to exist.
The drive behind making this work stems from a feeling of a lack of control within my historical narrative and landscape. I see that this element that pops up within my work also has a connection to the global pandemic and how we might experience it psychologically. Where the majority of us are struggling with unpredictable change; a flux of confusing information which leads to insecurity on what our future (short and longterm) might look like.
I'll leave you with one of my photographs which I keep coming back to at the moment as a departure for developing work –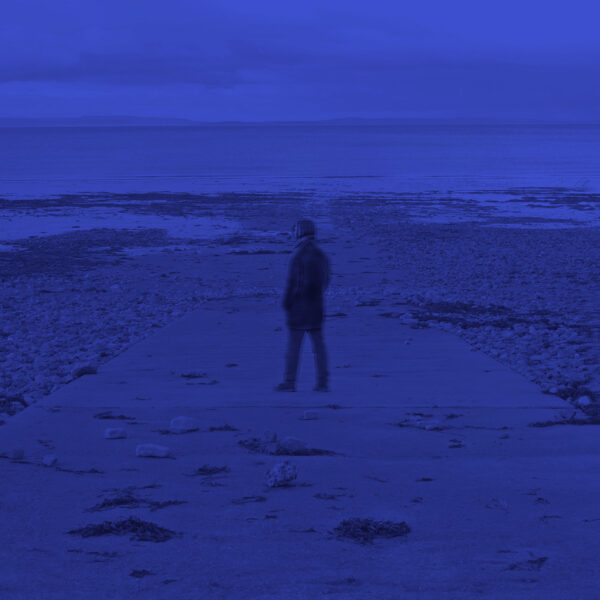 Kelly O'Brien. Inaccessible memories of an immaterial man, 2020.