Where are you based?
I have been based in Nottingham since 2014.

How did your artwork start out?
My artwork became very intensive and more than a passion when a friend of mine gave me an old Praktica film camera as a present. Since then I have been documenting the street life in Nottingham and my travels across Europe.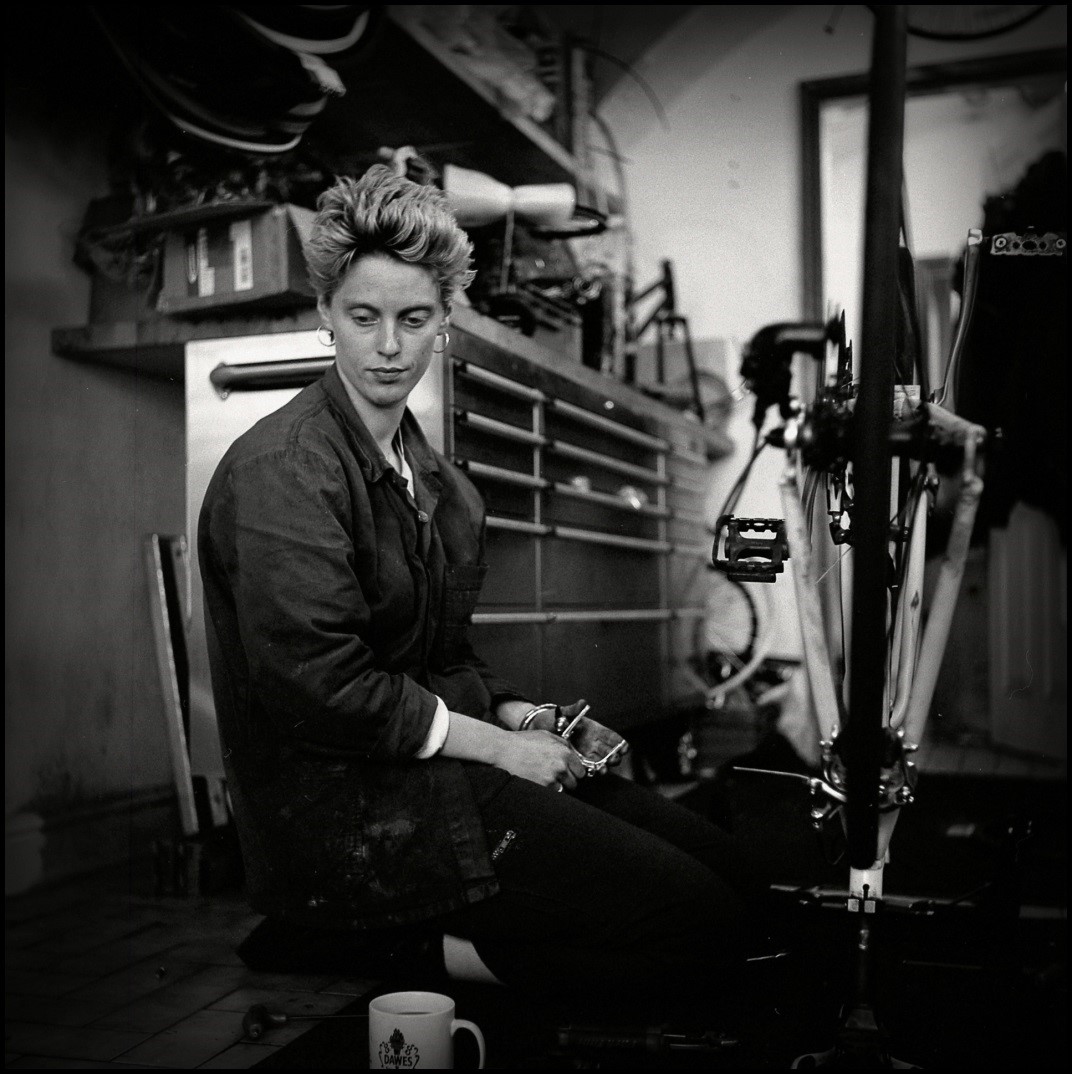 How do you get ideas for each piece of photography?
It depends on the project I am working on. Usually, it is the story behind a person or a specific place, but sometimes it can also be something strictly visual like a particular light condition.
How do you go about transforming an idea like that into a photograph?
Every time is different. I guess I try to find a link or a connection between what I am trying to say and the image itself.
How has your photography evolved over the years?
I would say I am studying and working to make my photography more essential and powerful at the same time.
What does your photography aim to say to your audience?
My photography aims to tell a story or to provoke an emotion.

What is the most challenging about your work?
Probably meeting people and creating an intimate relation within a few minutes. It is incredible how deep you can go into someone's life if they trust you. But this is a mutual and empathic exchange and does not work all the time. You can not force it.
Where did you get your ideas from (what, if any, sources did you use)?
I think my ideas come mostly from the book I am reading or I read recently. But they can also come from movies, other people's work or anything that strikes me and makes me think.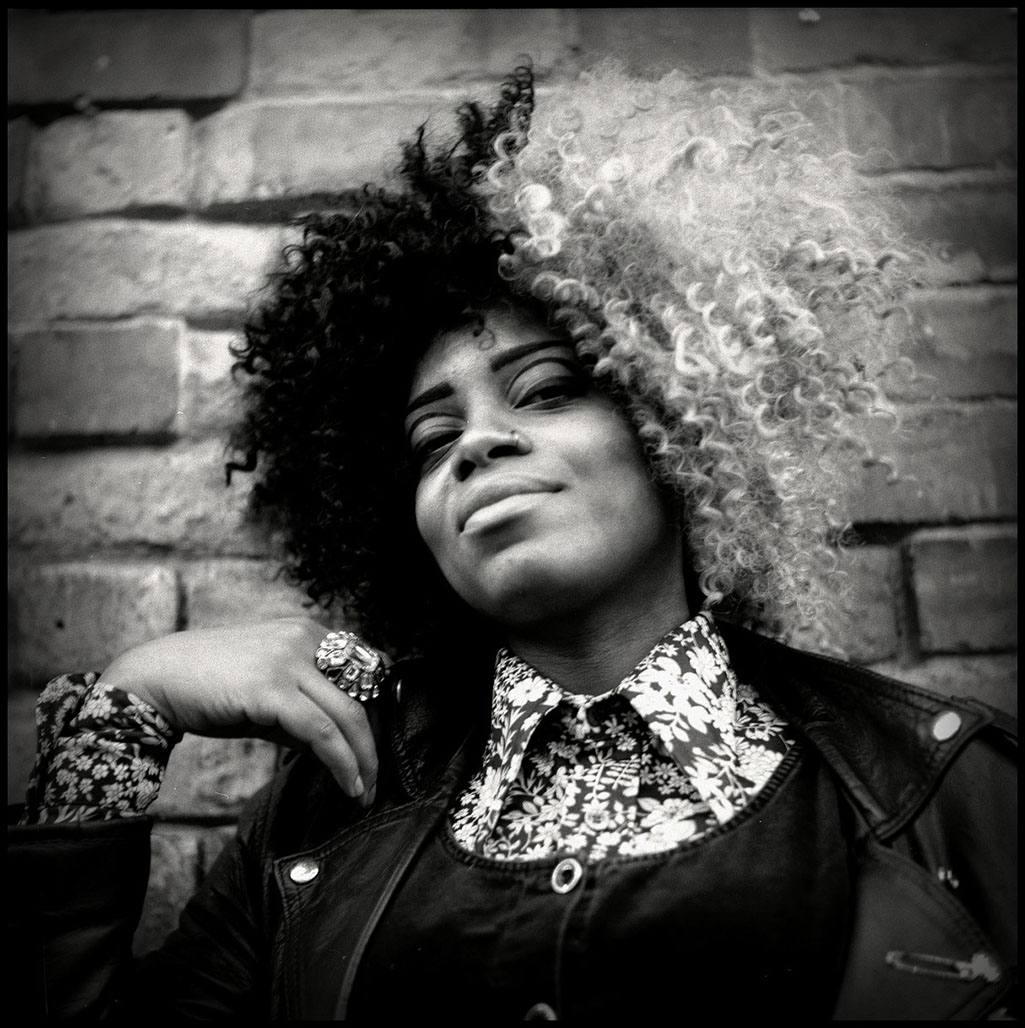 Looking back at your old works, what you do think about them now?
They are definitely different. At least the way of composing a picture, but not necessarily in a bad way; for example sometimes I miss the naivety and spontaneity of my early works.
How and when have you decided to investigate themes that explore the street life and processes of measuring, mapping and visualising people behavior in the city?
I started to document the street life when I moved to England and particularly to Nottingham. At that time, I did not know anyone in Nottingham or anything about the place. I guess being alone, I was trying to find a connection with people and the environments I found myself in.
What is the most interesting or inspiring thing you have seen or been to recently, and why?
The most interesting thing I have seen recently was a Marina Abramovic exhibition called "The Cleaner". Her work made me think we should constantly try to challenge ourselves to escape the daily routine.
Which other photographers' work do you admire, and why?
In the last few months I have been admiring the work of Robert Mapplethorpe. I find it elegant, original and also so provocative.
How do you see The Institute of Reminiscence, as an experience, to support your career?
I think my experience at The Institute of Reminiscence is fundamental to support my career. Being guided by a mentor is probably the best way to make my way of working more efficient and my work stronger. Furthermore, it will be a good opportunity to gain my artistic network meeting other artists and curators who work with the gallery.

What's next for you in the future?
I am working to make my long-term project of street life about Nottingham into a photography book. It is a body of work spanning across five years 2014-2019 entirely photographed on film.