This week I started putting my ideas into action. I extracted designs from my sketchbook and laser cut them at Nottingham Trent University. It is so nice going back to the laser cut room. This already starts generating in me new ideas of how my work might develop after the residency and different materials that I might use.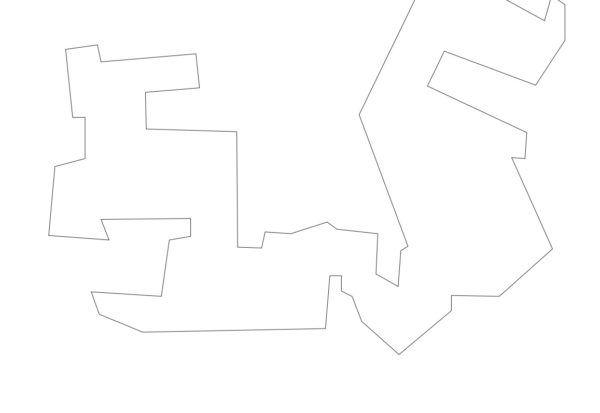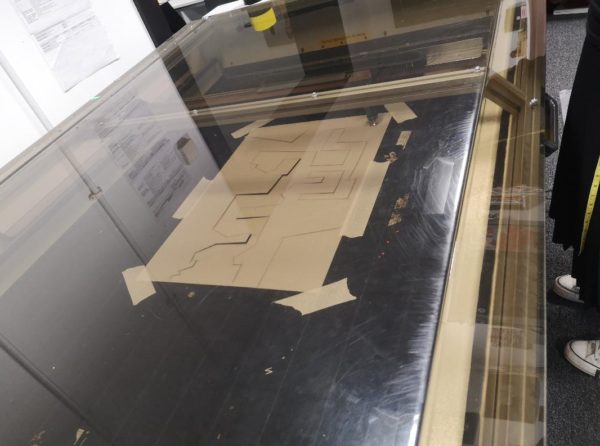 Moreover, I am working with digital collages from the photography that I took last week and started blending the idea of pattern repeat within my practice. Although I did my Master's Degree in Textile Design, my final project was bridging the gap between art and commercial textiles. Part of my research and decisions were made by market research and trends. Now I enjoy working with different references but maintaining the idea of pattern repeat.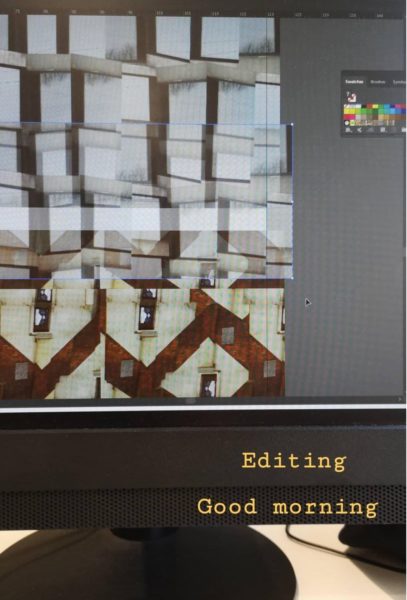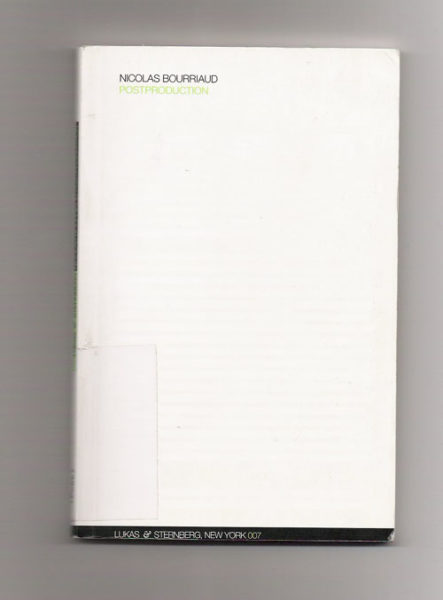 Alongside developing my project I enjoy developing the context of my work. I have been reading a book that David suggested to me, which reflects upon the idea of how contemporary artists work with pre-existing references and re-emerging themes and gives examples of avant-garde artists of the 20th century. It is quite easy to get
Read More
Through this residency I want to focus on working with two dimensions, as it is something that I have
not developed in my practice yet.
Moreover, since last week I did a lot of work with sketchbooks. I recomposed and reorganized images
that I took from my walk in Derby. I extracted shapes and represented them as an installation,
combining sculptural processes with architectural references.
The colour palette that I use is simple and minimal, such as black, white, brown and gray, with
references to architectural materials.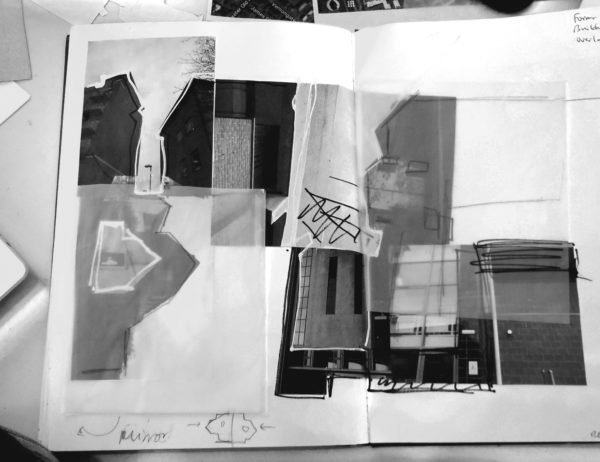 The process of collage is prominent within my practice. For this project it plays a dominant role both in
the process and the final work. I work with digital combinations with details of architectural buildings.
Read More
I am based in Nottingham so I commute to Derby for the residency. It is so nice to have a new space to work in, I already feel engaged with it. The main idea of my new project is drawn from the city of Derby and its architecture, so it was vital for me to explore the city. On day three, I documented a walk I took as you can see in the picture below.
I use culture and history as a guide to get to know each city I visit. This might link to sightseeing but I am not really a tourist as I don't get a picture of myself with every monument and I don't visit sculptures for the sake of it. Due to my professional development in arts, I find that museums and galleries have more importance than visiting inhabited neighborhoods, buildings and flats which tend to be quiet, filled with privacy.
If I hadn't visited the St Almund's Church at Darley, my knowledge of the city would have been limited to the centre.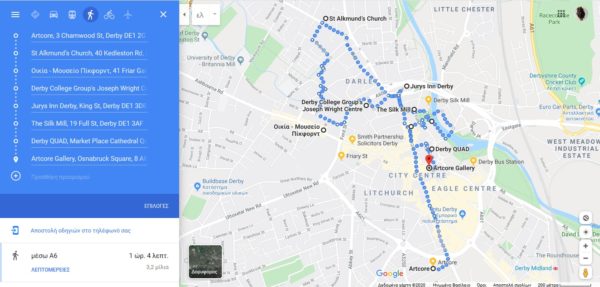 I am interested in geometrical shapes, contrasts between old and new and the space between one building and another. This helps me to start thinking about how to develop my
Read More