Just a bit of something to think about... All so samey... So choreographed... So polished... So controlled...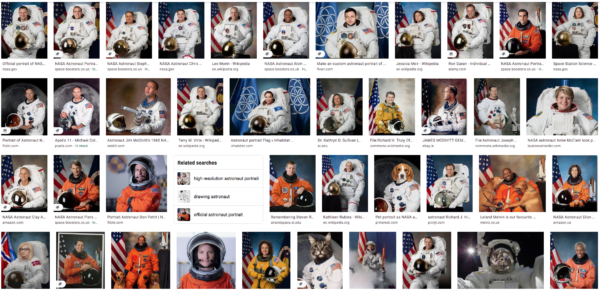 Read More
Before I delve too deep into the ideas of the future, I think it might be fitting to establish a foundation based on my previous work. It is often the case that new work will build on previous existing work, so hopefully by sharing these my new work will hopefully be more readable and make sense!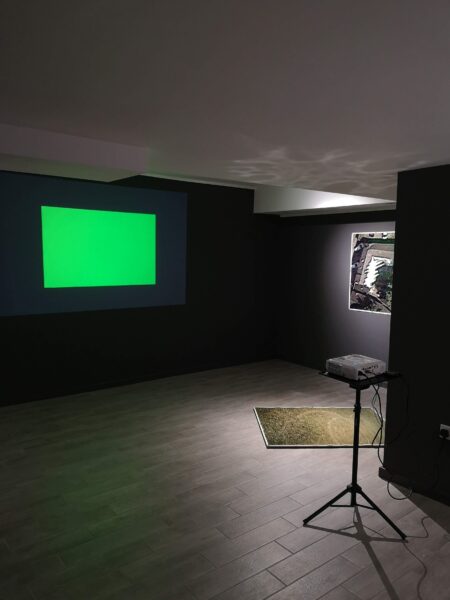 An installation of some photographic work and a conceptual colourfield video projection at Argentea Gallery in Birmingham.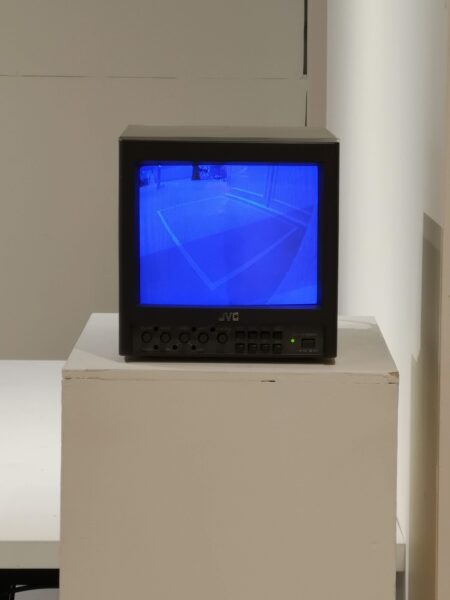 A test image from my set up of the Graduate Residency exhibition Riotous Assembly at Artcore at the start of 2020 - again looking at video transmission and colour, this time with CCTV.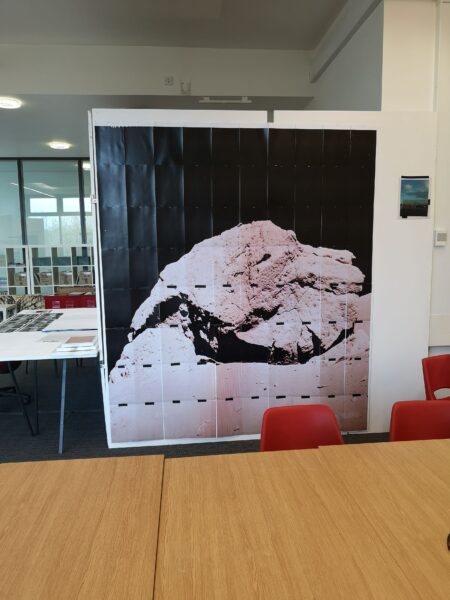 A large collaged photographic piece that I was testing. Here I was interested in the idea of an image as a backdrop in a theatrical performance. The intrigue that I was thinking about was that the image portrayed was in fact the fiction itself, so my hope was that the work would become self-referential. This is something I will be exploring more in this residency!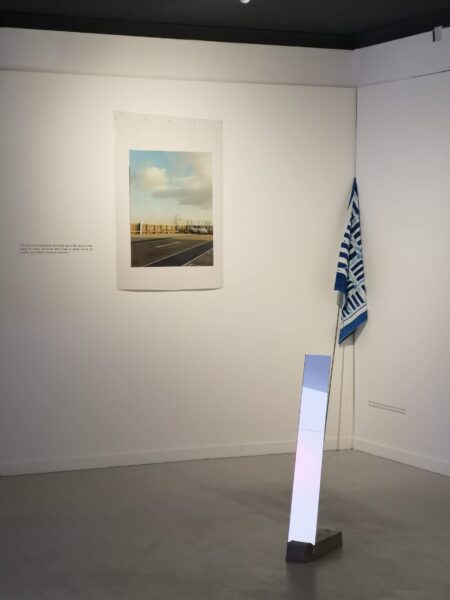 Another installation image from Riotous Assembly from early 2020. This is a good summary image for my practice in the sense that it combines photography, installation, sculpture, light, video and mirrors. Mirrors are also something that I will be considering in a lot more depth during this journey!
Read More
Hi Everybody!
Its Kelly here, I'm one of the artists in residence for - Present Tense, Future Perfect?
This week is the beginning of the residency and I have spent the last couple of days going over my current body of work that you can view here 
http://areyouthere.uk.
I am using this work as a springboard to develop something new during my time in this residency. My current practice explores a collaboration between photography and clairvoyance to uncover information about my estranged and deceased father. Using the insights of clairvoyants and then translating it with photography to construct a narrative around my father, a story that would otherwise cease to exist.
The drive behind making this work stems from a feeling of a lack of control within my historical narrative and landscape. I see that this element that pops up within my work also has a connection to the global pandemic and how we might experience it psychologically. Where the majority of us are struggling with unpredictable change; a flux of confusing information which leads to insecurity on what our future (short and longterm) might look like.
I'll leave you with one of my photographs which I keep coming back to at the moment as a departure for developing work -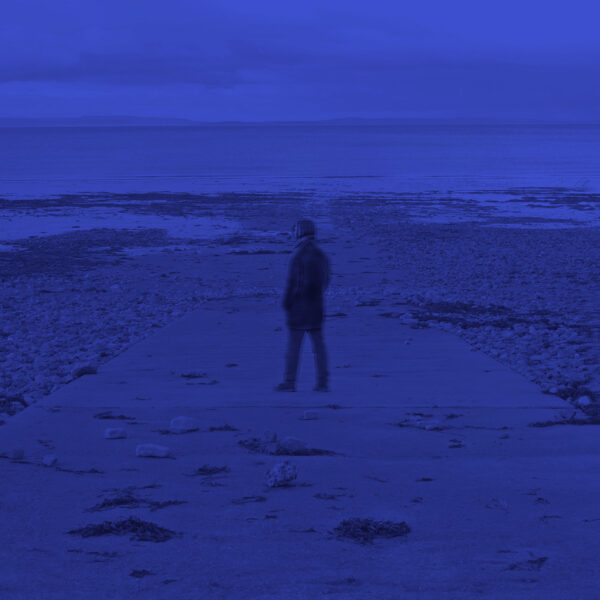 Kelly O'Brien. Inaccessible memories of an immaterial man, 2020.
Read More