Here&Now : University of Derby MA Degree Show 2021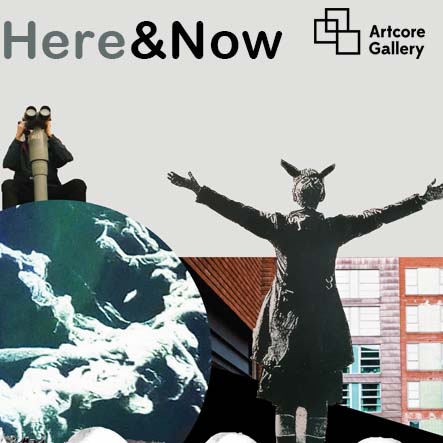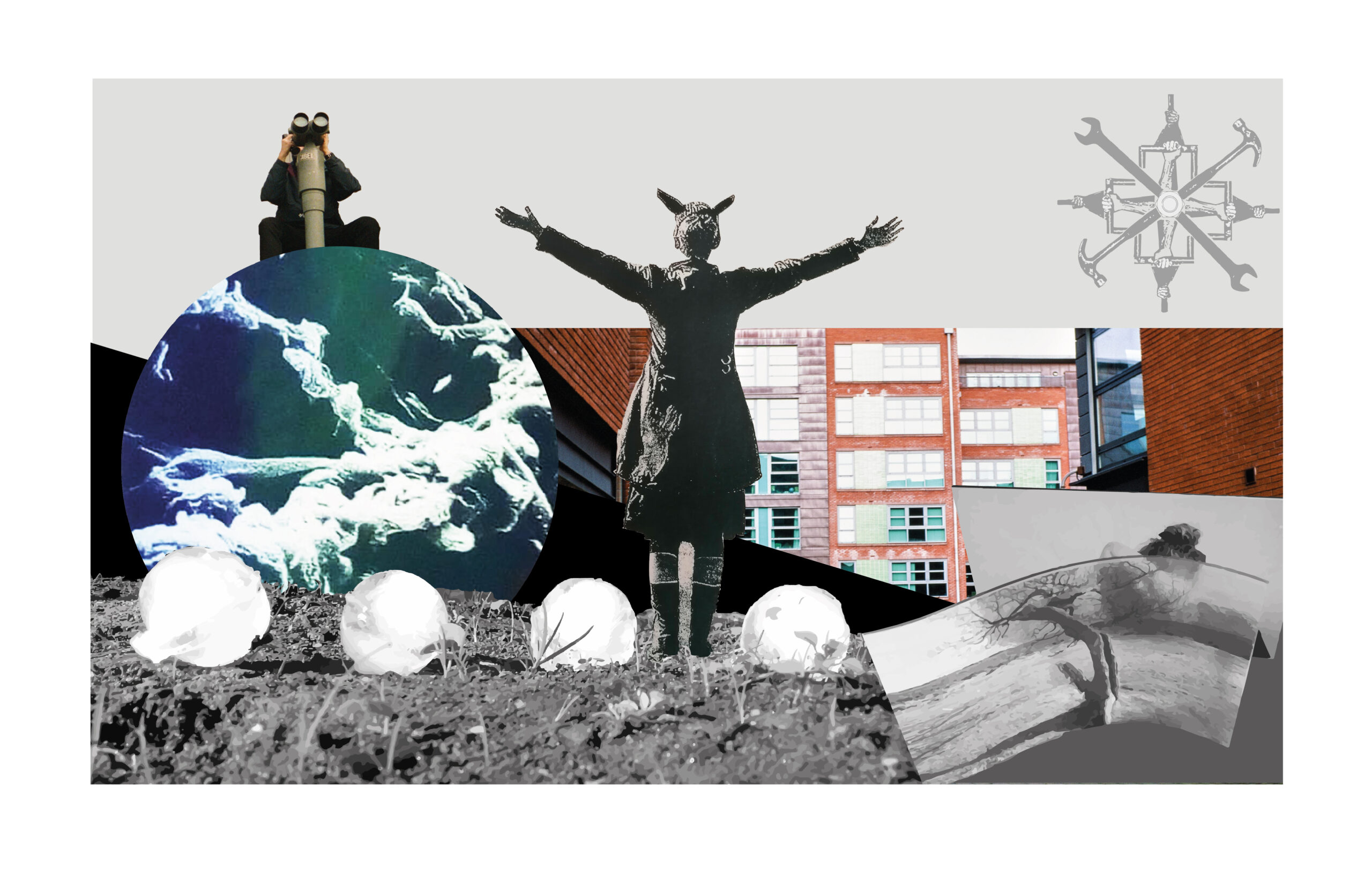 We are pleased to present Here & Now, an online exhibition of works by MA Fine Art and Film & Photography students from the University of Derby, launching 31st March.
All nine students here have been creating and developing their practice at a unique and challenging moment in history – during a global pandemic. This has inevitably impacted on the way they have been able to make work. What this show demonstrates is that even in extreme adversity creative minds will flourish. The students adapted and responded to the world around them, and this is playfully reflected in the title of their exhibition, as it fluctuates and shifts from Here & Now to &NoWhere – an anagram of the original title as the work exists in its online form.
View the online exhibition here:
&Nowhere – University of Derby MA Degree Show (artcoregallery.org.uk)