Bridge the Gap Exhibition III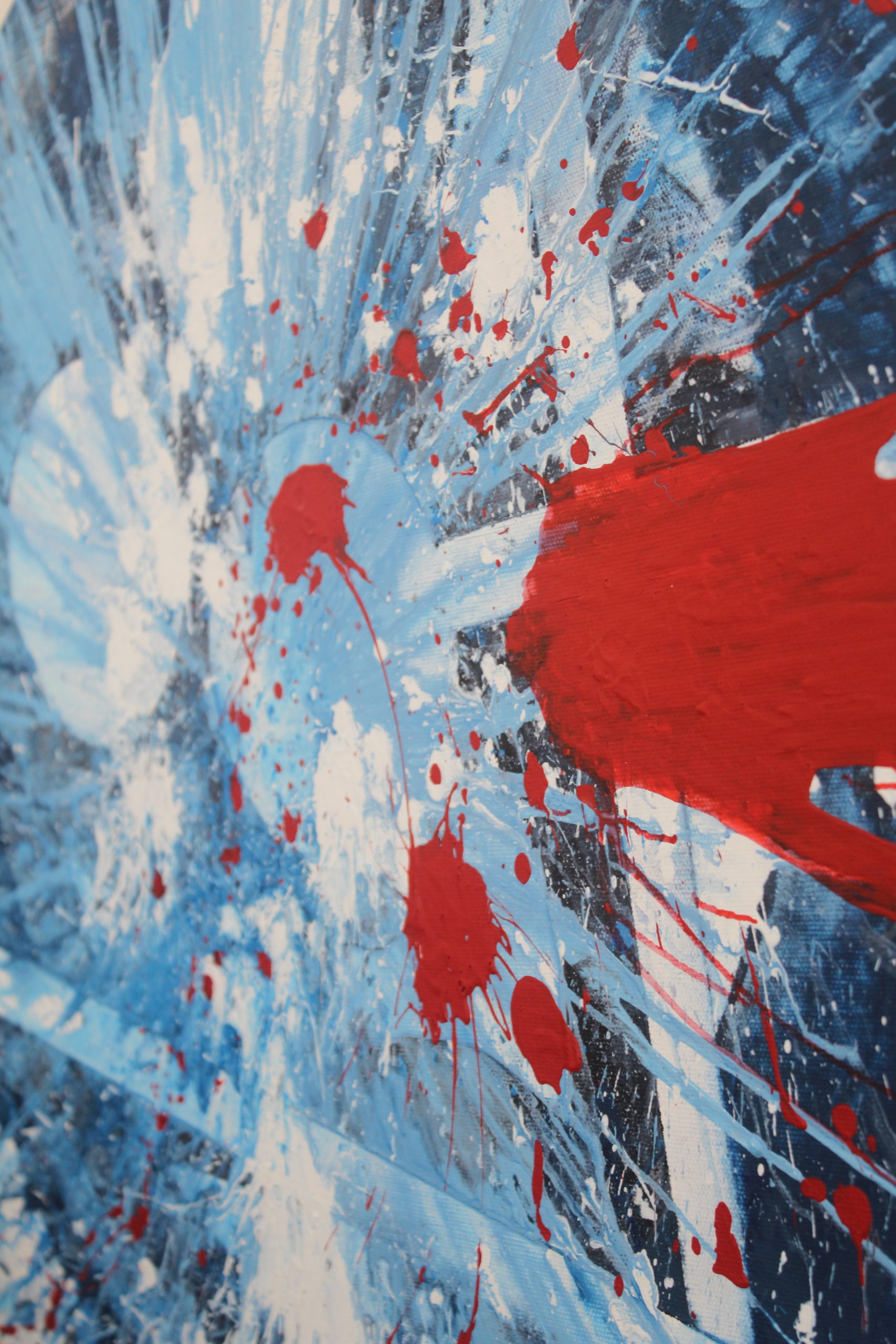 The work has been inspired and produced during their residency at Artcore. Theresa Kate Hempsall's new work answers a call for a window to the outside and a piece of escapism. She explores a response to the landscape and places that offer peace and tranquillity. Martin Hyde's abstract figures and landscapes represent the complex web of human emotion. His spin paintings have allowed him to experiment with exciting materials and methods to continue his journey of discovery.
The exhibition continues until 28th July during Artcore's normal opening times. Art Attachments is an Arts Council Funded project that supports artists by offering opportunities for professional and artistic development. The Bridge the Gap programme offers artists the opportunity to create new work through a residency programme, along with the additional support to develop their practice.
Following the exhibition at Artcore a selection of work will be exhibited as part of TEN at London Road Community Hospital, Derby. Preview 7th July 2-4pm.