Artists Housing Prototype Show
19th February 2019 @ 9:30 am

-

4:30 pm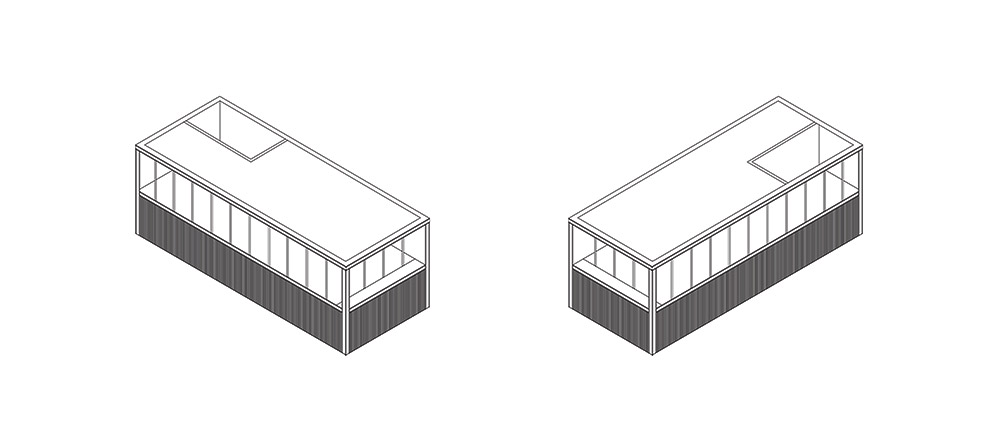 Works by Liam Gillick, Jasleen Kaur and Studio Morison and curated by Eastside Projects.
Exhibition opening night: 6pm to 8pm, 31st January 2019.
Exhibition times and dates: Monday to Friday, 9.30am to 4.30pm, 1st February 2019 to the 1st March 2019.
Artcore in partnership with Eastside Projects would like to invite you to Artists Housing Prototype Show at Artcore.
An artwork can be a thing placed here or there. Connected to its surroundings. Emitting heat. Attracting people. Supporting life. An artwork can be a place capable of sheltering people. And other things. A shelter, a cave, a house, a village, a city – many artworks placed here and there to be used in many ways. To live, to work, to think, to rehearse, to be social – an artwork as a home. Art does not need a home. Art is a home.
Eastside Projects have been developing new ideas, models and prototypes for Artists Housing – an attempt to find a new approach to produce a mutual support system. The Artists House is to be home, workspace and public artwork in one powerful combination. Then, Artists Housing is real social housing.
Artists Housing Prototype Show is an exhibition of the journey so far and a projection of a Housing User's Manual for the future.