We are thrilled to announce the recipients of the Artcore x NMG Collaborative Project Bursaries as Midlands-based pairs Lisa Selby & Dudley, Roo Dhissou & Sahjan Kooner, and Matt Woodham & Benjamin Shirley-Quirk.
The NMG & Artcore Collaborative Residency focuses on interdisciplinary research and offers studio space and mentorship for pairs looking to work collaboratively to develop and deliver a project. Within this residency we are focusing on supporting creative research, interrogating processes of artistic production and how we can better understand and articulate the value of artist development.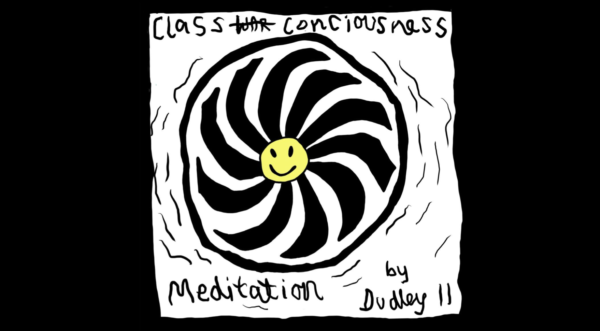 Lisa Selby and Dudley focus on representation and creative practice in changing public perceptions around addiction and incarceration, helping to connect people who are affected by these issues. They will use practice to care for themselves, to then help others to process, reflect and make – making trauma count in society.
See their blog posts here: Lisa Selby & Dudley
---
Roo Dhissou & Sahjan Kooner (22 Nov – 27 Jan)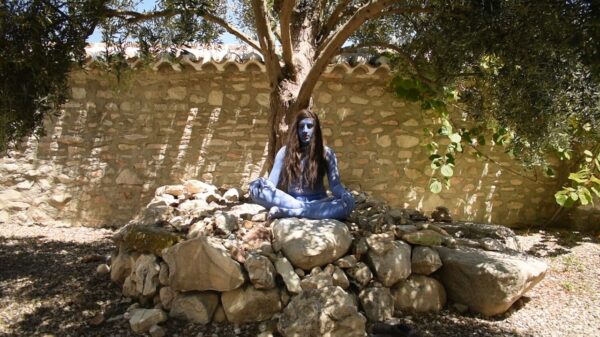 Roo Dhissou explores the relationships and connections we have with one another as well as how we formulate a sense of self. She investigates how multiplicity in culture is conducive to the concept of belonging and space. Using playful techniques, her current work reimagines cultural experience through gestalt expression, participatory performance, shared practices, gifting and attachments in found objects.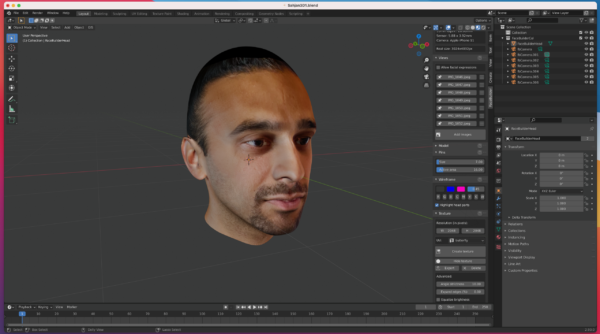 "Hello! I make video installations which explore memory, race, identity and material violence in relationship to place. I have been increasingly exploring ideas around intergenerational memory and experience in the Indian diaspora, constructing multifaceted narratives that explore migratory relationships. I see migration as a technology in itself, that moves, disrupts and mutates breaking free of representational violence." – Sahjan Kooner
---
Matt Woodham & Benjamin Shirley-Quirk (3 Jan – 17 Feb)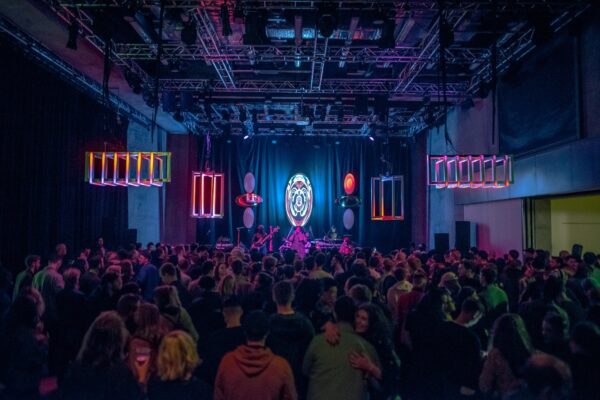 Matt Woodham and Benjamin Shirley-Quirk work at the intersections of arts, craft, science, and engineering. They create immersive environments that synthesise the abstract and uncanny – making instruments and apparatus to shed a light on system dynamics.
Together, they are developing an open source software and hardware platform for audio/visual/kinetic installations, a collaboration which began during 'Sensing Systems' at @boningtongallery in 2020.
---
Artworks
Dudley, Poster for class consciousness meditation, 2021; Roo Dhissou Pani, 2021-22, Still from film; courtesy and copyright Sahjan Kooner; Matthew Woodham, Strange Attractor, 2019.