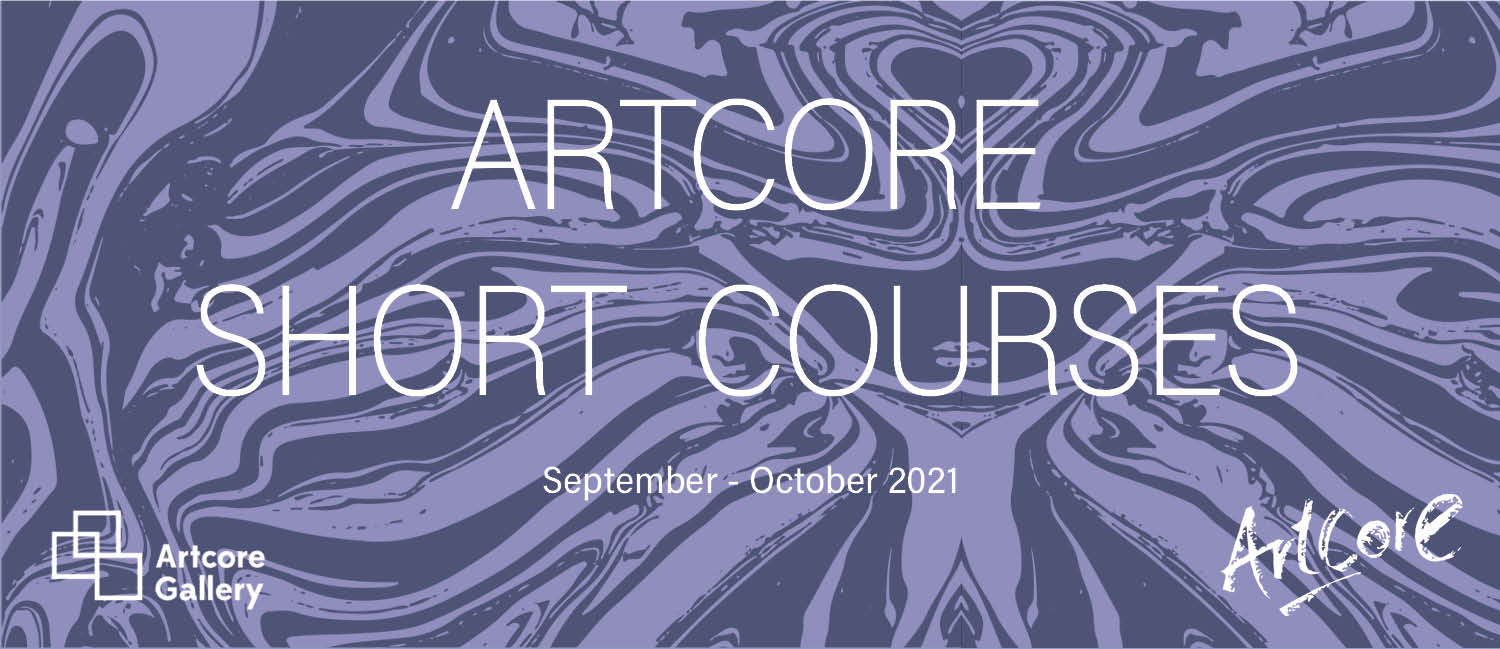 Workshops will take place on the ground floor of Artcore Gallery right next to Artcore's new cafe! Fresh food, Coffee and other refreshments will be available throughout. Some workshops will make use of the entire space at Artcore Gallery and even venture out into the city, so please let us know when booking if you require any help with accessing these spaces and we will make sure that the workshop is planned accordingly.
---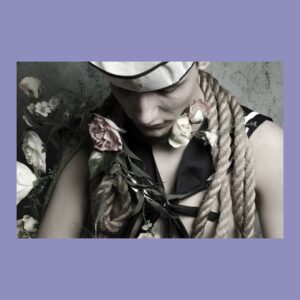 Photography for Expression & Communication
Thursday Mornings 11:30 – 1:30pm
Led by – RAY GUMBLEY
Professional Headshots – Ray Gumbley Photography | Ray Gumbley Photography
A Beginners Guide to Using Your Photography to Express Your Feelings, Emotions and Communicating Your Thoughts.
The four workshops will explore how to do this by exploring other photographers and artists' work, through  group discussion, and weekly challenges. We will learn how to take photography from happy snapping to holding deeper meaning and use it as a vessel for expressing your feelings, thoughts, and emotions.
---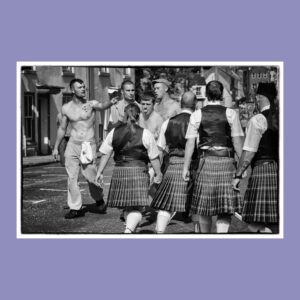 Street Photography
Thursday afternoons 2 – 4pm
Led by –  RAY GUMBLEY
 Professional Headshots – Ray Gumbley Photography | Ray Gumbley Photography
A Beginners Guide to Street Photography.
Four workshops for those just starting out and wanting to build up their confidence taking photographs outdoors and in public.  We will look at; the dos and don'ts of street photography, explore the work of professional street photographers and learn what skills and equipment are needed to be a street photographer.
We will progress to going out onto the streets where we will take photographs including street portraits – learning how to use natural light, looking up and movement to capture the city. We will follow up by meeting back at the gallery to share ideas and experiences through  group discussion.
---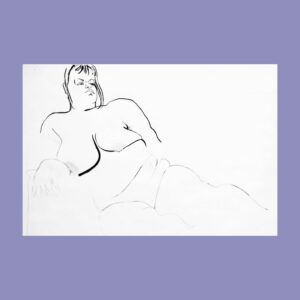 LIFE DRAWING – Wednesday Evenings 6-8pm
LED BY – WILLIAM HUGHES
Whether drawing for the basis of a painting, like the scaffolding for a building, or as a piece of art that stands on its own, discover a variety of techniques and methods you can employ to create experimental, expressive and unique drawings. Suitable for absolute beginners through to advanced artists wanting to develop their skills, this workshop will include basic techniques and fundamentals alongside 'expanded' drawing methods and concepts.
The session will include Drawing from Life (models and poses may vary)
Adults 18+ advised ( some nudity involved )
Materials and refreshments will be provided.
---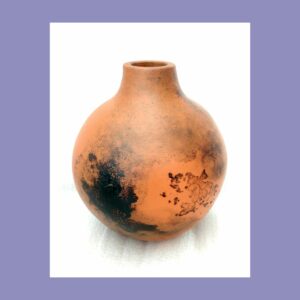 CERAMICS – Pinched, Coiled & Slabbed
Mondays 6-8pm
Saturdays – 11:00 – 13:00
Led by – KATHRYN BORG
Kathryn Borg (@highleycrafted) • Instagram photos and videos
A crash course in ceramics.
Join ceramic artist Kathryn Borg for a four week pottery course at Artcore Gallery. This course is ideal for people from a range of experience levels who are interested in developing their skills and knowledge of working with ceramics. From first time throwers to more experienced mug handlers. Over the four weeks you will learn to create your own original ceramic pieces, try some throwing on the wheel, some building on the board and some decorating techniques as well as meeting new people in a relaxed and friendly environment.
---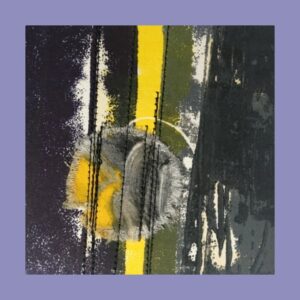 PRINTMAKING –  Seeing Nature
Wednesdays 2 – 4pm  from 15th September to 13th October
Led by – NICKI DENNETT
 Crash Course in Printmaking
Beginners welcome, no need for great drawing skills. Learn how to translate an idea into a beautiful original print inspired by nature.
The first week will give you a taste of printmaking by making a simple drypoint print and printing it in the same session, taking you through the intaglio process in preparation for the coming weeks. The focus will be on mark making.
The following weeks will build on this knowledge and add to it different techniques that could be mixed into one print by the end of the course.
Other techniques covered will be collagraphs, carborundum prints, monoprints incorporating the use of stencils and mixed media prints.
The main focus of the course is to play and enjoy creating in a friendly environment.
---
The price of the four-week block will include everything you will need to take part including tools, materials and tuition.
There are limited spaces on these courses and you must book in advance. Follow this link to register or contact melanie@artcoreuk.com if you have any questions.
We look forward to seeing you there!
Artcore Gallery
8 Albert Street
Osnabruck Square
Derby DE1 2DS